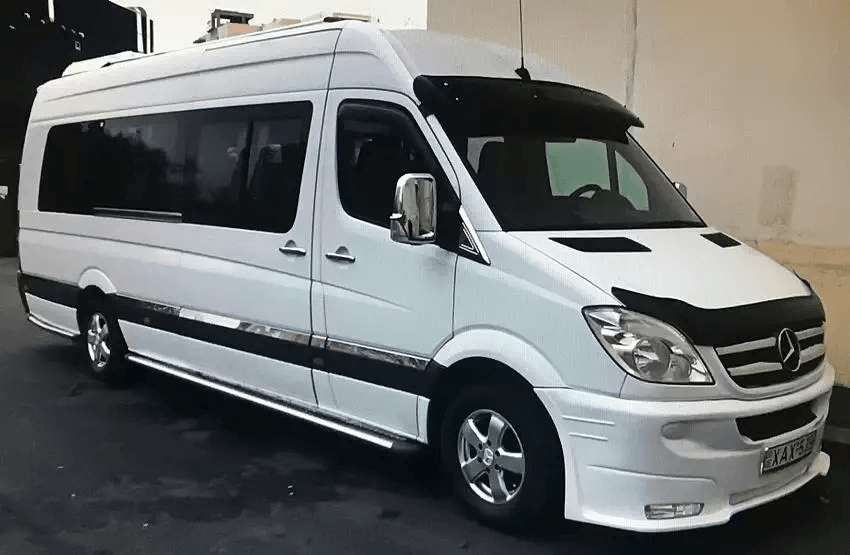 Specifications
Passengers: 17
Transmission: Automatic
Insured: Yes
Fuel Consumption: 10L/100km
Fuel Type: Diesel
Air Conditioner: Yes
Only With Drivers Service!
Drivers Service and fuel up to 100 km are included in the price!
Price
3-4 days
5-9 days
10-19 days
140
140
140
0.91
This vehicle is not available: (mm/dd/yy)
Book Mercedes Sprinter
Please note that minimal rent duration is 3 days, but in case of Kutaisi or Batumi pick up/drop off minimal rent duration will be 5 days.
Other Suggestions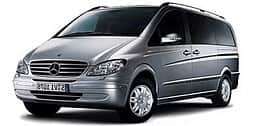 Mercedes-Benz Vito
Car Type: Minibus
Transmission: Automatic
Number of Seats: 9
3-4 days
5-9 days
10-19 days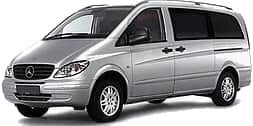 Mercedes-Benz Vito
Car Type: Minibus
Transmission: Manual
Number of Seats: 9
3-4 days
5-9 days
10-19 days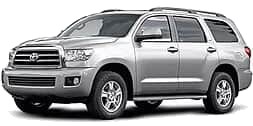 Toyota Sequoia
Car Type: 4x4
Transmission: Automatic
Number of Seats: 7
3-4 days
5-9 days
10-19 days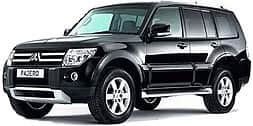 Mitsubishi Pajero
Car Type: 4x4
Transmission: Automatic
Number of Seats: 7
3-4 days
5-9 days
10-19 days